Welcome To Quartermaster Toys
The home of Banjoman's 1:6th Scale Collectible Custom Made Berets, Caps and other various military headgear.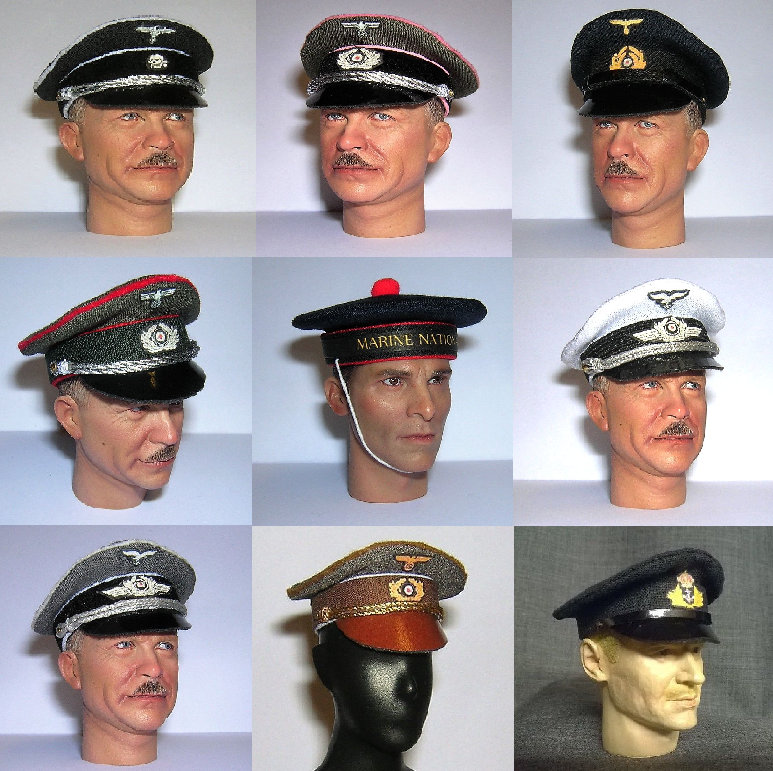 Hand made 1/6th scale caps, berets, Tam O'Shanters etc.. especially made to fit most Dragon, BBi, DiD, 3R, Vintage Action Man and other Brand head sculpts.
THESE ITEMS ARE NOT REAL SIZE. THEY ARE FOR 12" / 1:6 SCALE ACTION FIGURES.
**No Account Necessary**
Place what you require in the shopping cart and go straight to checkout...........easy.